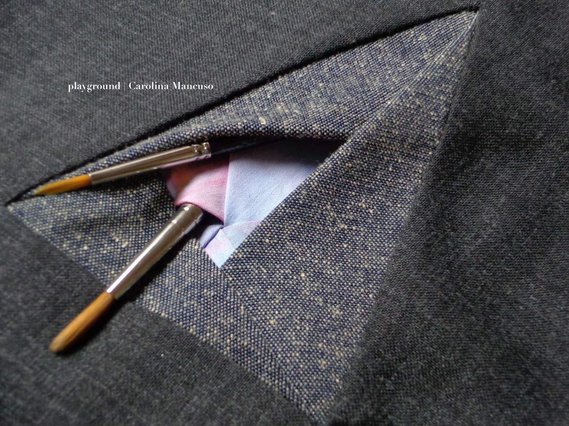 'TR Online Master Classes' with SHINGO SATO | May-Sept. 2015
This course was an incredible course!
Shingo Sato's ''Transformation Reconstruction'' (TR) techniques are very innovative. His approach to designing, pattern making, garment construction and ironing is unique.
I have most definitely improved on my construction skills, but most importantly it nourished my creative side. It promoted a better understanding and relationship that I, as a designer, have with the human body.