Then, Before, Now, Once more
The universe seems to play by the rule of constant change. Nothing remains. Everything transform. Life and death, days and nights, seasons… What is now isn't what it was then, nor before, but may occur again. Nature lets us witness these patterns in everything, including feelings. How do we cope with this fact when we seek eternity?
'Then, Before, Now, Once more' by Antonin Comestaz
Ph. Chang-Chih Chen
'Wei Wu Ying Art Festival' | Taiwan Dance Platform 'Chemistry'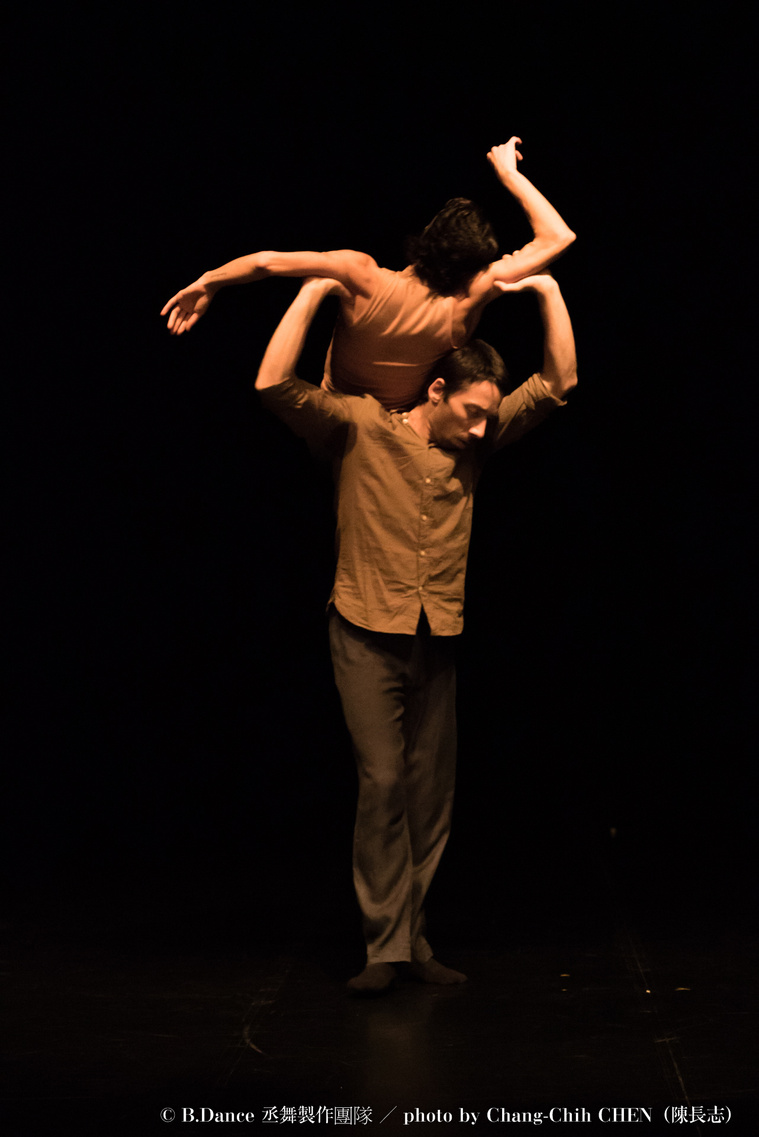 ''Then, Before, Now, Once more''
choreographer: Antonin Comestaz
premiere: April 2015 at Dansmakers/Amsterdam (NL)
music: Nicolas Jaar
dancers: Miguel Oliveira and Carolina Mancuso
"Then, Before, Now, Once More" was awarded with the production prize for the Rome National Academy of Dance at the 14th edition of Premio Roma Danza Choreographic Competition.
Special thanks to: Dansmakers Amsterdam, Korzo Theater and Cloud at Danslab.